March Specials
March Botox Days 
with Dr B 
Botox Days $12/unit  
or Equivalent Dysport   
March 1st, 8th, 16th, 23rd, 30th
Get Ready for Summer! 
Coolsculpting BOGO  
Go where the experience is!  
*BOGO same size applicator at same appointment 
Laser Hair Removal  
Get ready for summer!  
50% Off Packages of three  
*excluding back, chest and full leg
♥  Results for Spring ♥
Introducing our New Lumenis IPL 
IPL - Intense Pulse Light
Targets Pigmentation, Acne, Rosea and Vascular Issues. 
Stimulates Collagen! 
Full Face and Chest 
$625 (save $75)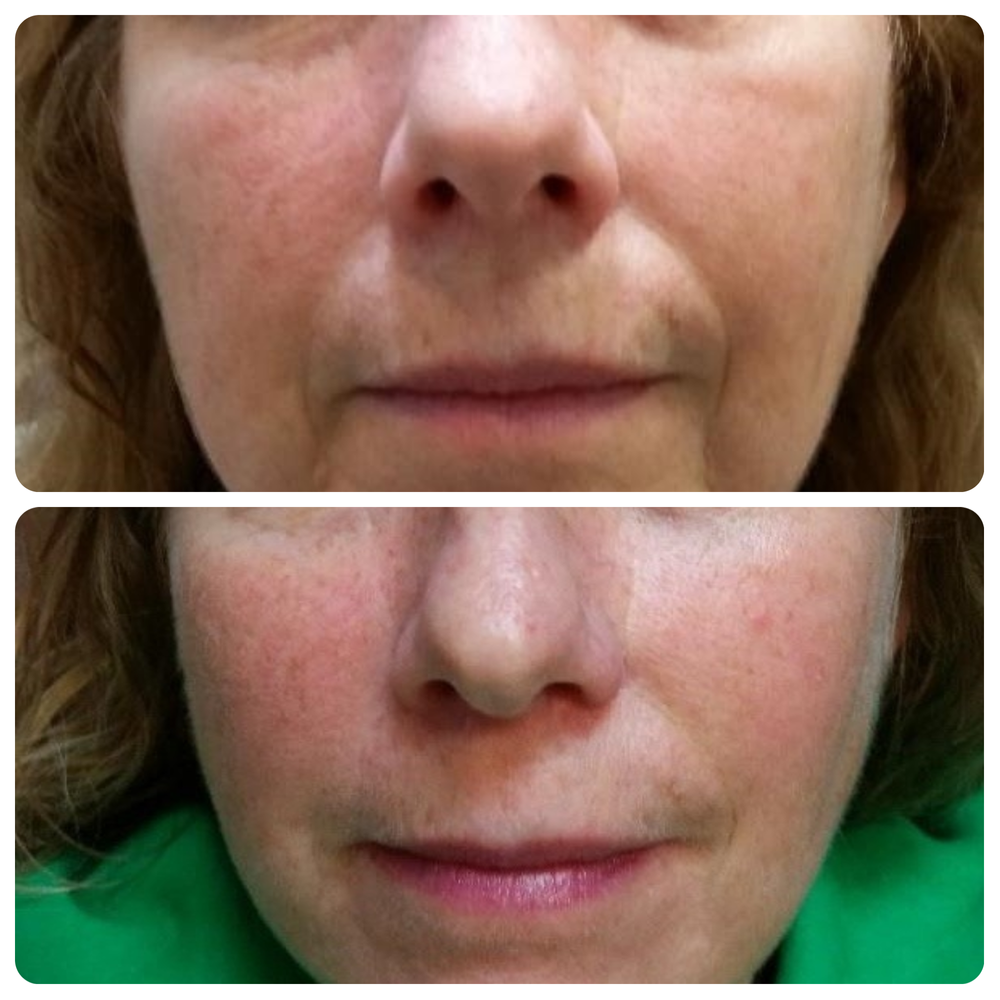 Filler Special  
$100 Off any 1cc Syringe or $300 off two*  
*in stock, at same visit 
♥ ♥ ♥ ♥ ♥ ♥ ♥ ♥ ♥
Three Hydrafacials $499 
Add Dermaplaning $50/session 
Deep cleanse, extract and hydrate skin!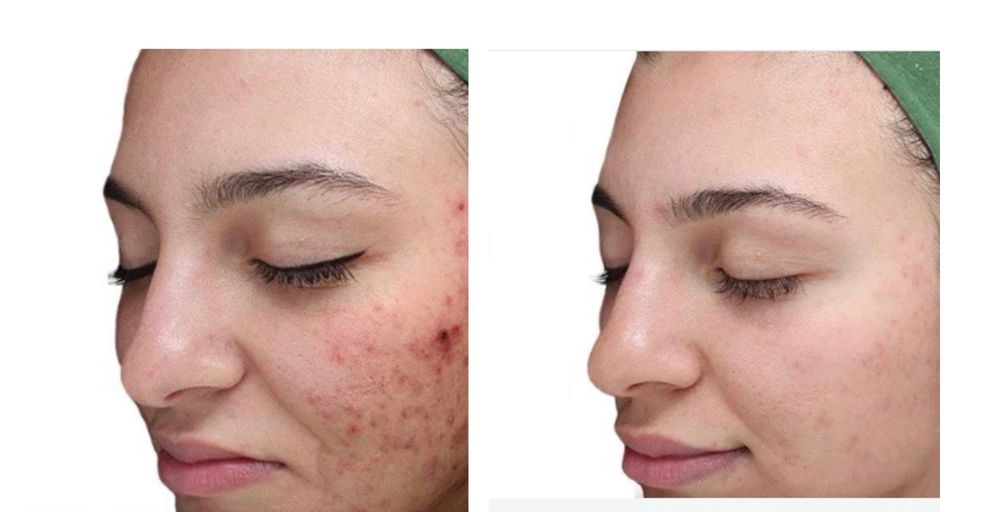 ViPeel 
Good for all skin types. 
2 for $525 (save $50)
Gift certificates make a great gift!   
We even wrap it for you!   
Buy online, in person or over the phone.